Centersky is a global professional electrical steel sheet manufacturing leader, specialized in the production of a variety of standard and non-standard series EI lamination, three-phase core, core ballasts, TL core series and a variety of reactor core products, widely for electronic transformers, power transformers, sensors, voltage regulator, computer power,leakage protection switch, welding machine,magnetic amplifiers, reactor, and instrumentation industries.
Every year CENTERSKY makes detailed investigation.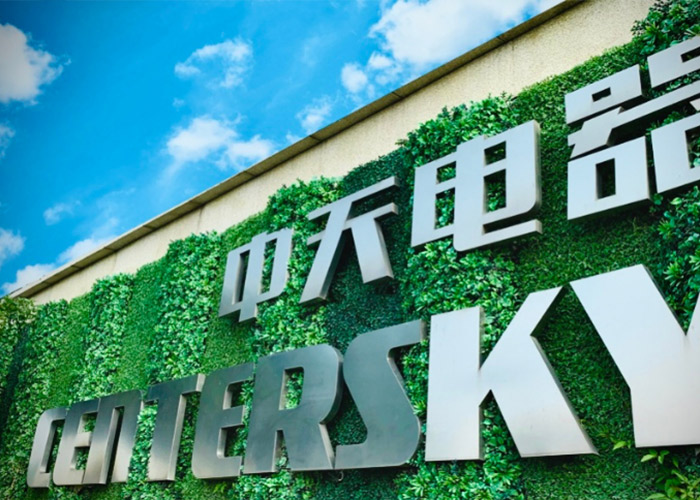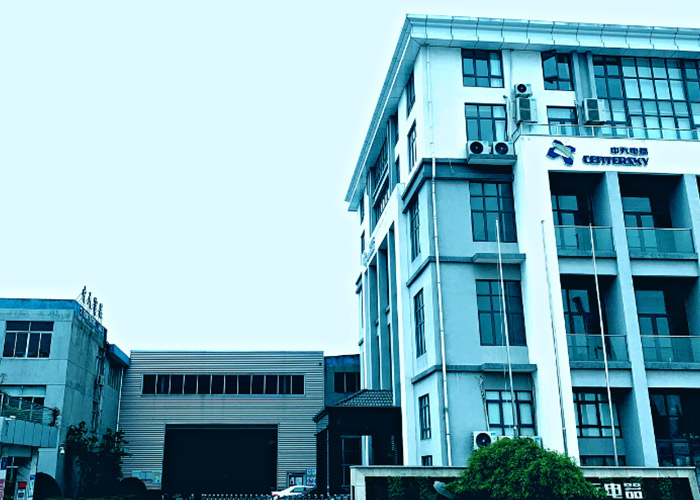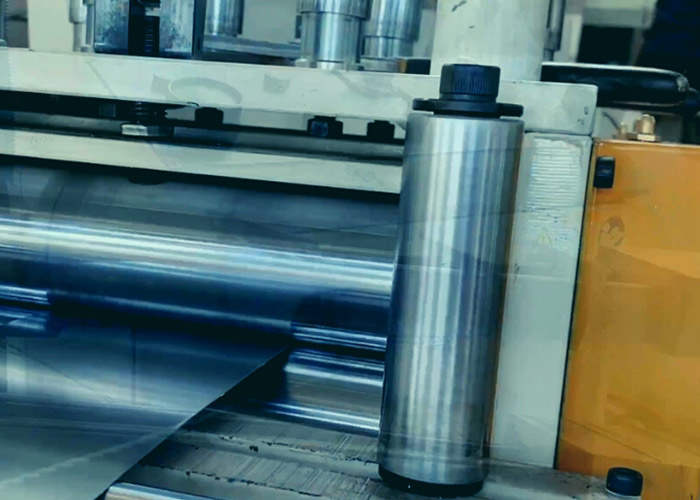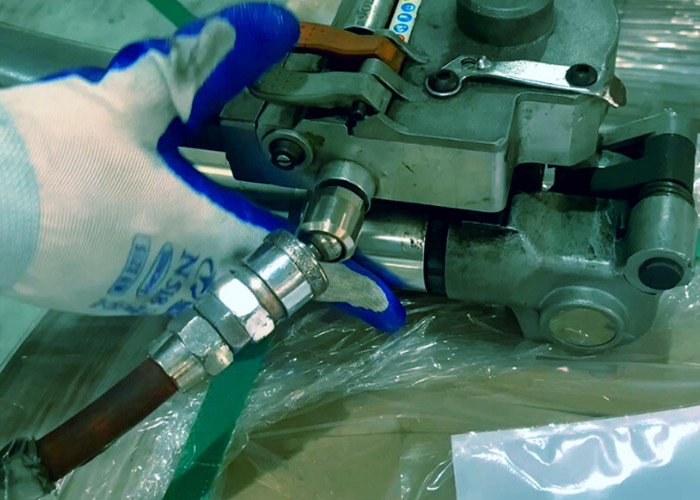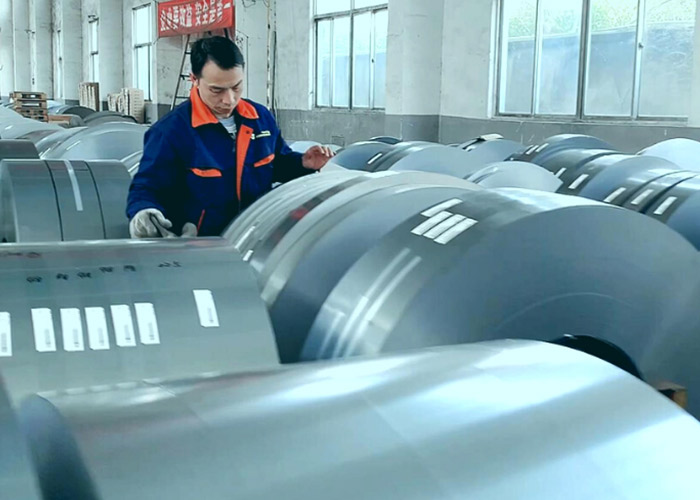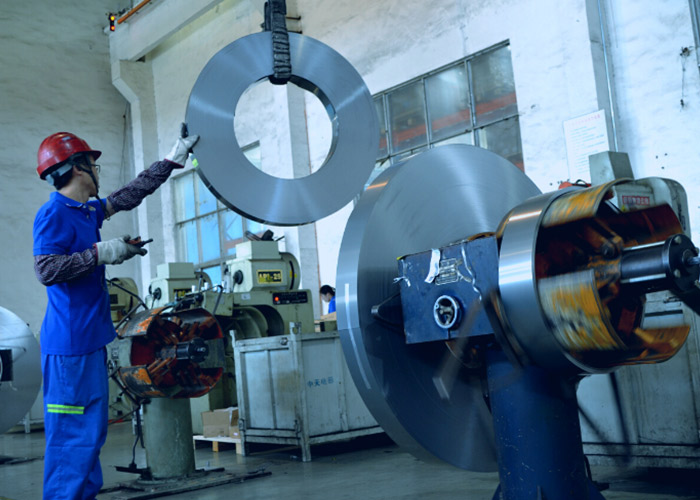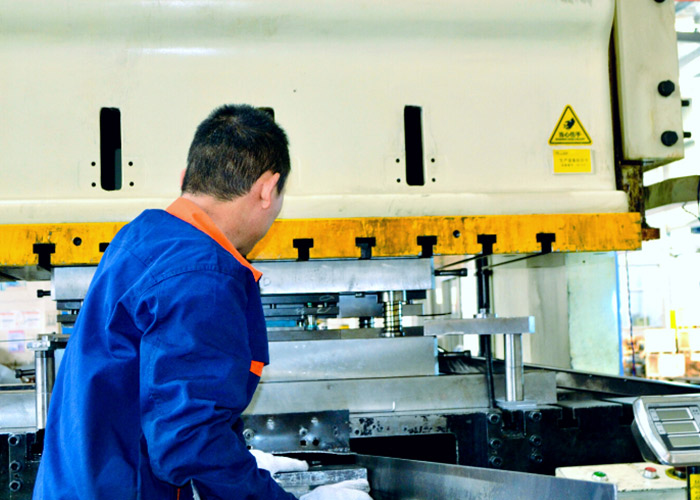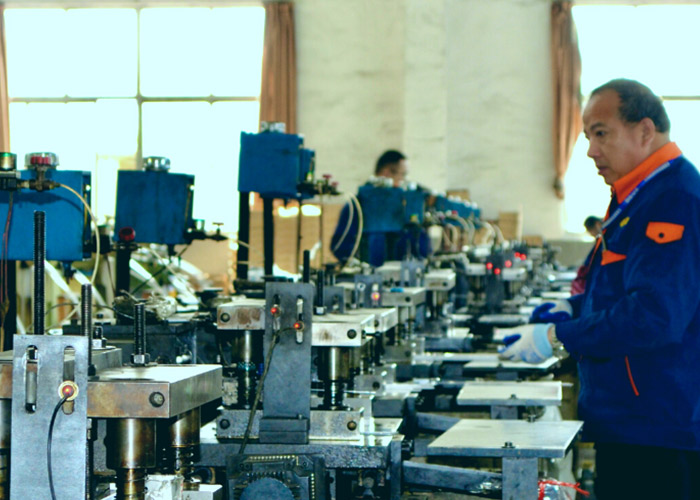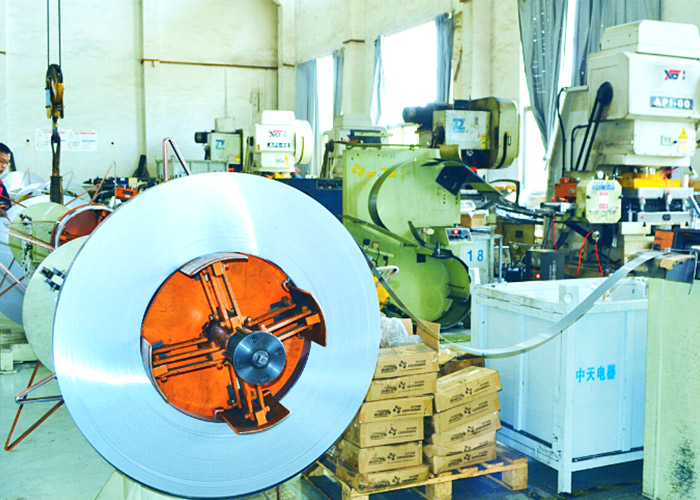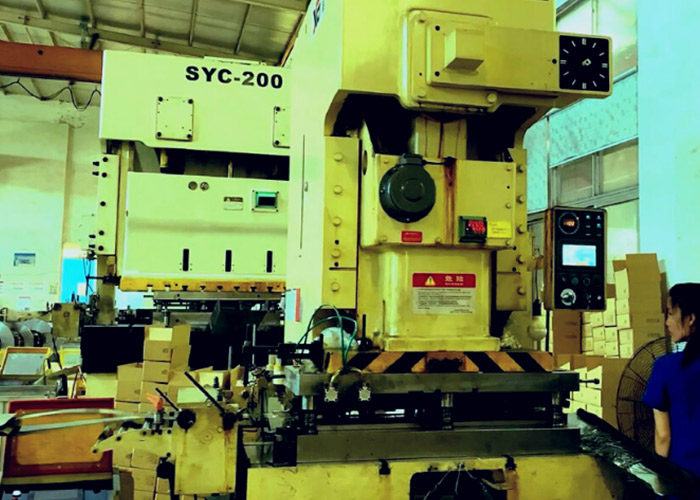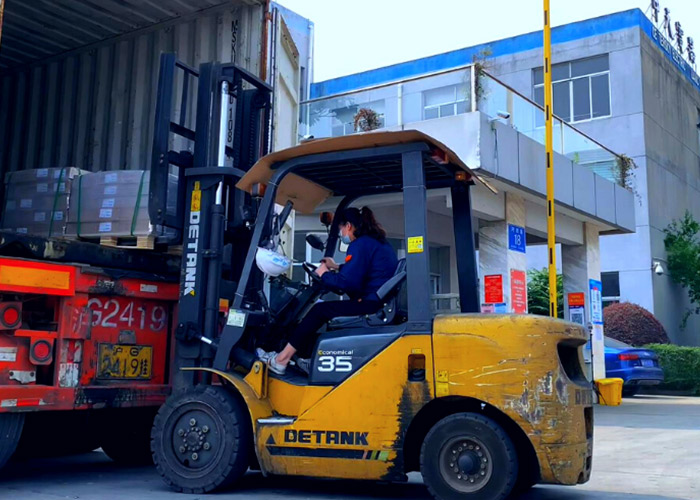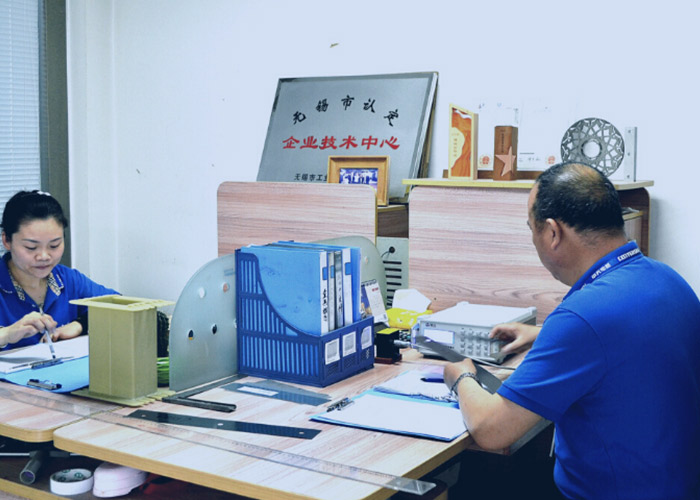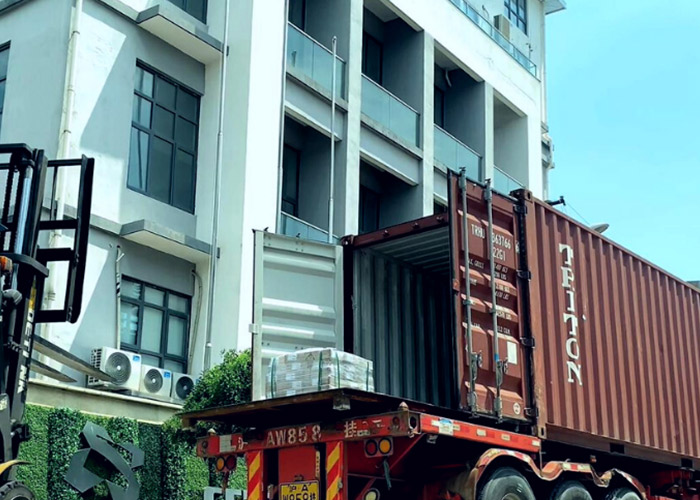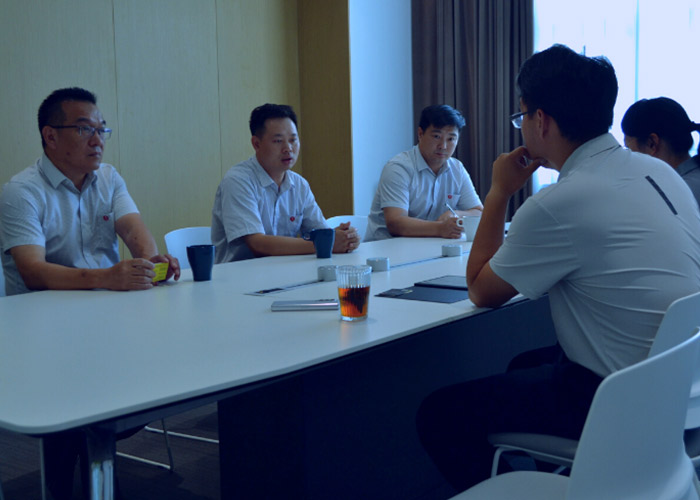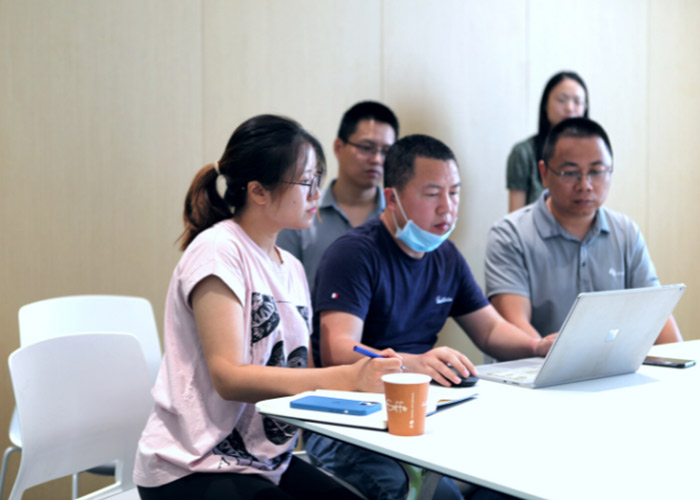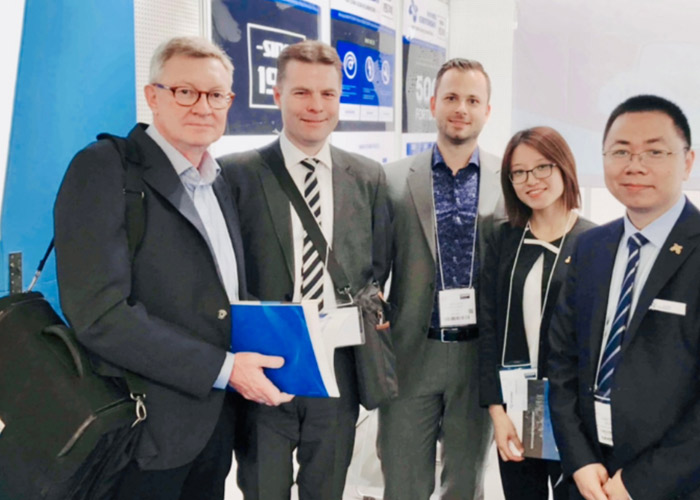 EI laminations are one of the most popular design types for manufacturing single phase transformers. The simple, single coil layout (sometimes referred to as a "shell type" transformer) offers a cost effective method for producing a wide variety of transformers. These range from small PCB mounted units through to much larger types that may be found in control panels or stand alone enclosures.
CENTERSKY PROVIDES WORLD- CLASS QUALITY SILICON STEEL SHEET THAT'S DESIGNED FOR VERY SPECIFIC APPLICATIONS, FROM TRANSFORMER AND BALLAST RESISTOR TO HIGH- END APPLIANCES AND MORE.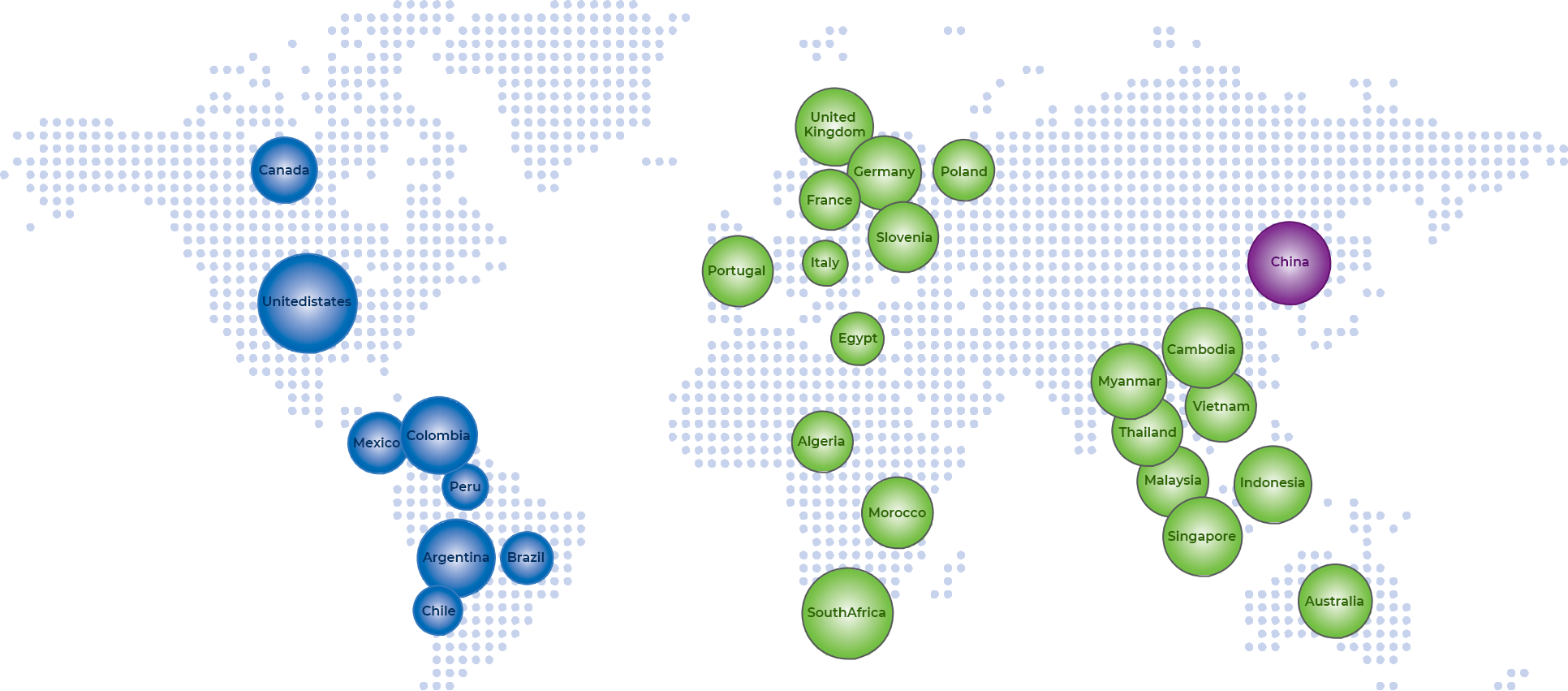 Centersky is a global professional electrica steel sheet manufacture.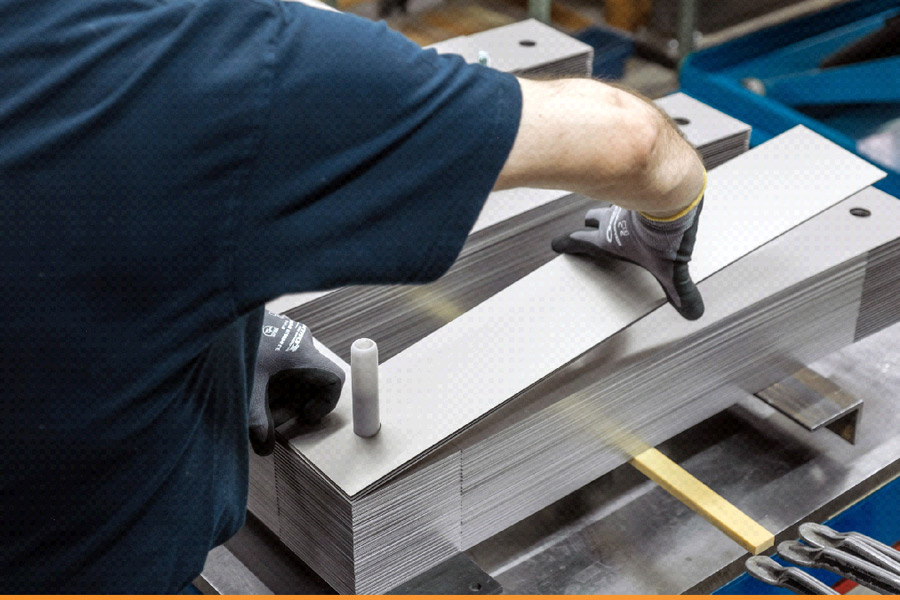 Electrical steel sheet, also called electrical steel sheet or silicon steel sheet, is a special steel plate with low hysteresis, low iron loss and high
Read More »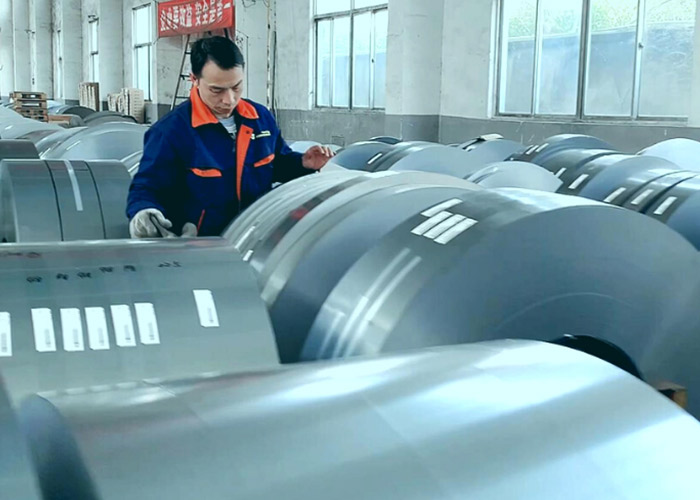 In the wave of modern technological development, silicon steel laminations are famous for their unique physical properties and wide range of applications. Silicon steel laminations
Read More »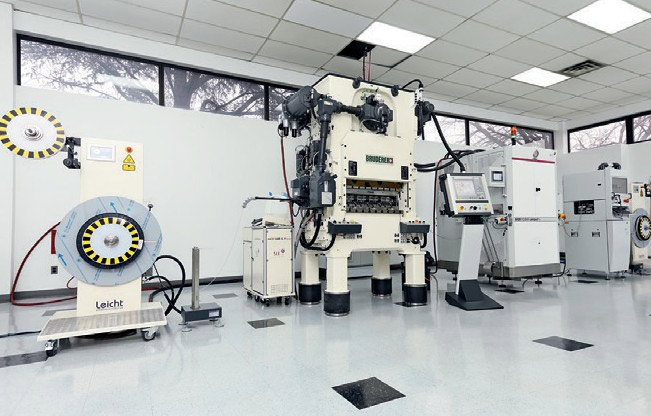 Electrical steel sheet is a special type of steel that is widely used in power generation equipment and transmission systems in the energy industry. Its
Read More »