CENTERSKY PROVIDES WORLD- CLASS QUALITY SILICON STEEL SHEET THAT'S DESIGNED FOR VERY SPECIFIC APPLICATIONS, FROM TRANSFORMER AND BALLAST RESISTOR TO HIGH- END APPLIANCES AND MORE.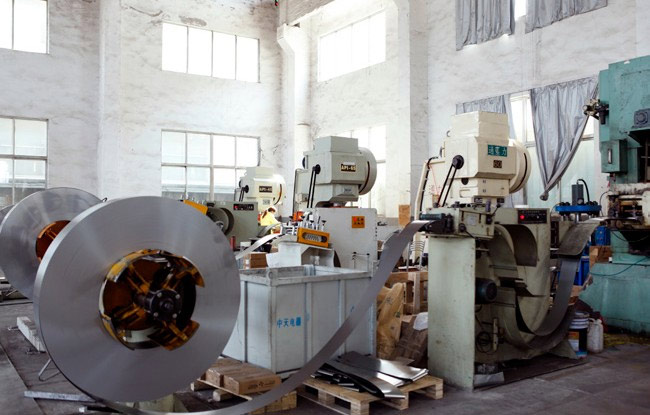 Centersky offers the customized value-added services to enhance the efficiency and reduce the production process of customers.Centersky helps the customer develop products together and collaborate effictively.
Centersky is working on reducing the iron loss to improve the performance of products. Double Annealing has been widely used in Centersky after numerous tests of R&D team.
Environmental Initiatives
While the steel sector already produces a large portion of its product by recycling scrap metal, additional efficiency in the steel sector supported by its reuse, repair, recycling and downcycling can partially reduce greenhouse gas emissions and help slow the growth of emissions in the industry. To maximise the impact of these circularity measures, some key measures and policies are needed – and in addition to circularity measures, the primary production of steel still needs to be decarbonised.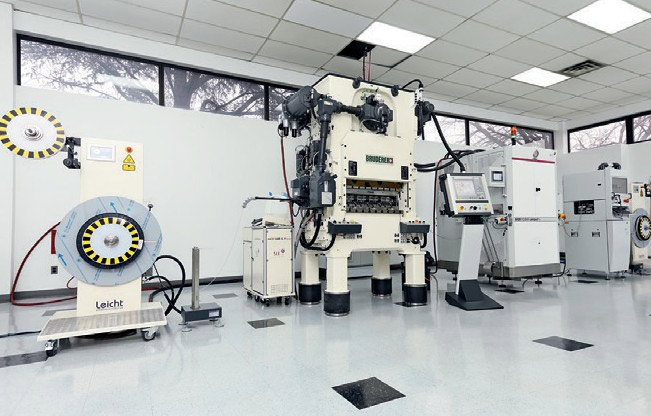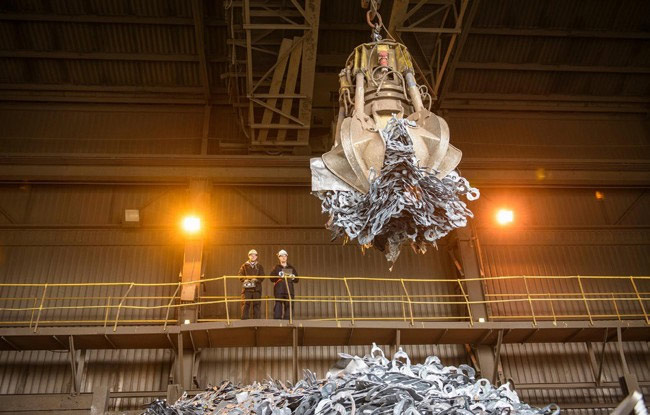 Recycling and downcycling
referred to as scrap) and iron, the need for which depends on the availability and quality of the steel scrap. Electricity is usually used as a power source in the process and is often complemented with other sources of energy and carbon such as natural gas or coal.
In an Electric Arc Furnace (EAF), at very high temperatures between 1800°C – 3000°C the steel scrap is melted together with iron and some other materials to produce liquid steel. The liquid steel then goes into a metallurgy treatment process. The steel is then cast and formed into the desired shape before it is distributed.
The accumulation of impurities can be improved by better sorting, simpler product design and the development of new technologies for the purification of recycled steel.
According to some scenarios, the current scrap recovery and recycling patterns could lead to a 50% loss of usable steel stock by 2100; it is important to slow this loss of materials through better sorting and recycling practices.
centersky improves design for better sorting and recycling and to ensure longer-lasting products, in combination with improving waste-management practices. Compared with the United Nations Environmental Programme's recycling statistics, our results show the importance of taking a life-cycle perspective to estimate losses of metals to develop effective circular economy strategies.
EI Core Lamination Features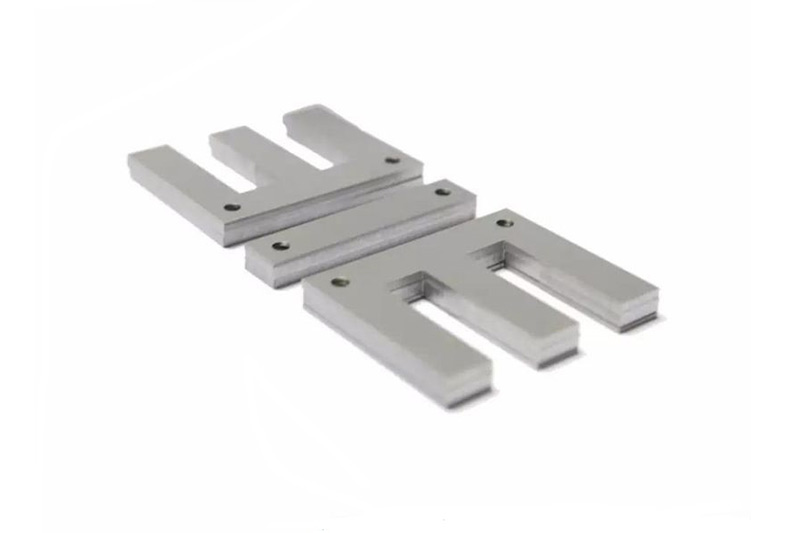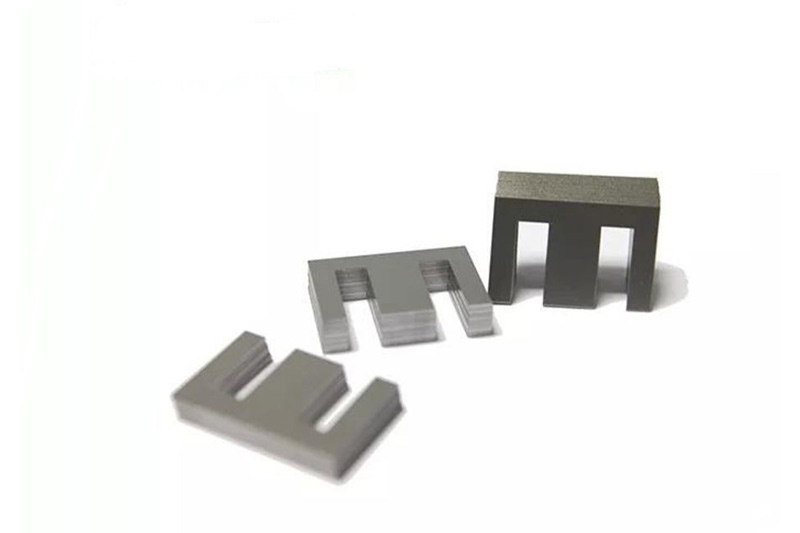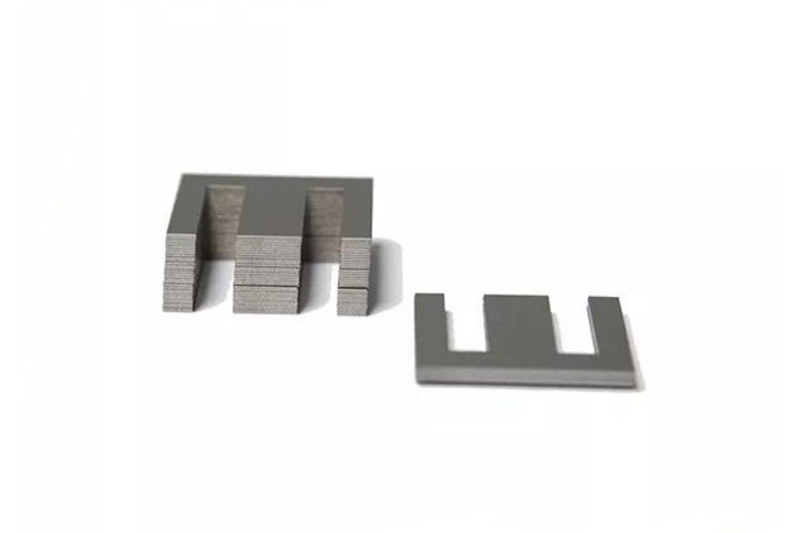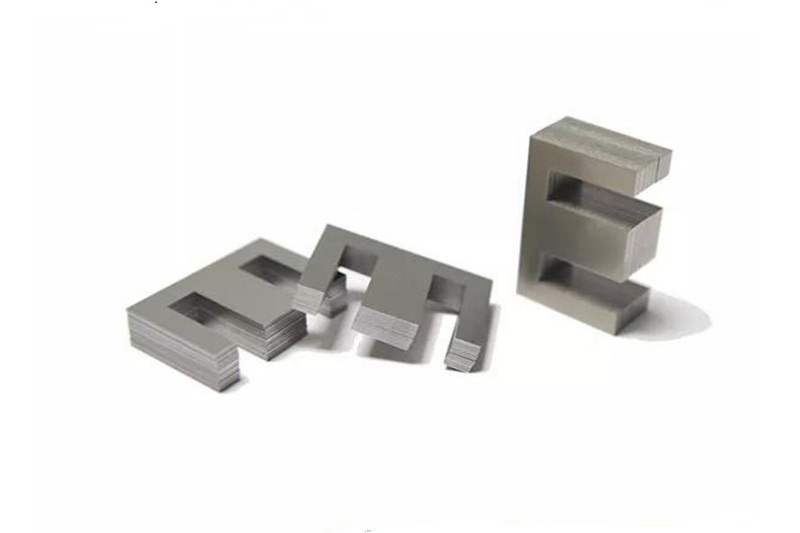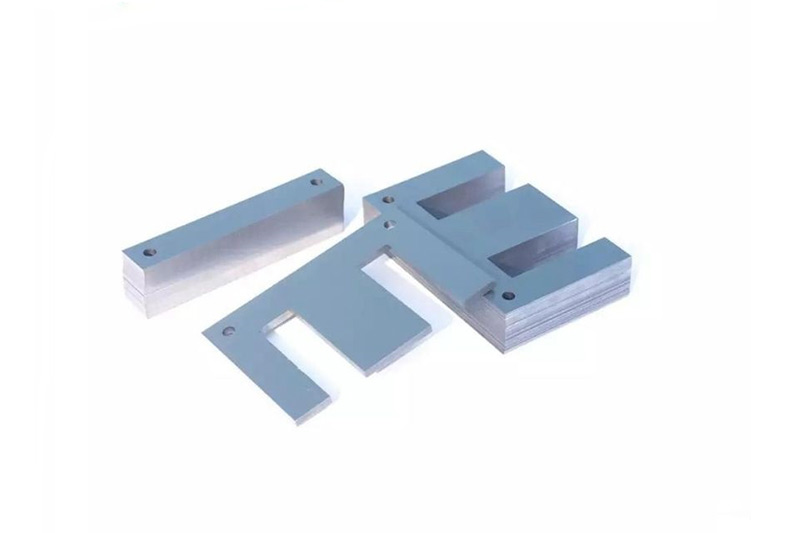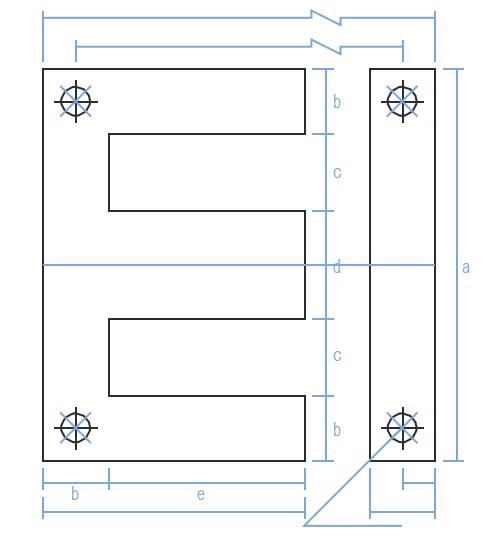 If you have any questions, please leave a message. We will reply your email within 24 hours.
Type
a
b
c
d
e
f
Holes
ø
Gap
EI-30
30
5
5
10
15
 
 
 
 
EI-35
35
5
7.5
10
19.5
 
 
 
 
EI-40
40
6.65
8
10.7
20.5
7
2(PH)
 
 
EI-41
41
6
8
13
21
 
 
 
 
EI-42
42
7
7
14
21
 
2
3.5
0.45
EI-48
48
8
8
16
24
 
 
 
 
EI-48
48
8
8
16
24
 
 
 
2.0
EI-48
48
8
8
16
24
 
2
3.5
 
EI-50
50
8
9
16
25.5
 
 
 
 
EI-57
57
9.5
9.5
19
28.5
 
 
 
 
EI-57
57
9.5
9.5
19
28.5
 
4(MH)
4
 
EI-60
60
10
10
20
30
 
4
5
 
EI-66
66
11
11
22
33
 
 
 
 
EI-66
66
11
11
22
33
 
4
4
 
EI-66
66
11
11
22
33
 
4
4
0.7/0.8/0.9
EI-67
67
9.45
13.05
22
 
 
4
 
0.7
EI-75
75
12.5
12.5
25
37.5
 
4
5
 
EI-76.2
76.2
12.7
12.7
25.4
38.1
 
4
5.5
fillet
EI-76.2
76.2
12.7
12.7
25.4
38.1
 
4
5
T=1.0 T=1.4
EI-78
78
13
13
26
39
 
4
5
 
EI-84
84
14
14
28
42
 
4
6
 
EI-85.8
85.8
14.3
14.3
28.6
42.9
 
4
5
 
EI-85.8
85.8
14.3
14.3
28.6
42.9
 
4
5

1.3/1.6/1.8/2.0/1.2/

1.0/2.4/0.9/0.7

EI-95.25
95.25
15.875
15.875
31.75
47.625
 
4
5.5
fillet
EI-96
96
16
16
32
48
 
4
6
 
EI-96
96
16
16
32
48
 
4
6
1.0/1.4/2.5/2.7
Type

a

b

c

d

e

f

Holes

ø

Gap

EI-105

105

17.5

17.5

35

52.5

 

4

6

 

EI-105

105

17.5

17.5

35

52.5

 

4

6

1.0/1.4/1.6/2.0/2.2/2.8

EI-108

108

18

18

36

54

 

4

6

 

EI-114

114

19

19

38

57

 

4

7

 

EI-114

114

19

19

38

57

 

4

7

2.7

EI-120

120

20

20

40

60

 

4

7

 

EI-122

122

22

28

22

61

28

4

6

 

EI-126

126

21

21

42

63

 

4

7

 

EI-133.2

133.2

22.2

22.2

44.4

66.6

 

4

7

 

EI-133.2

133.2

22.2

22.2

44.4

66.6

 

4

7

1.3

EI-150

150

25

25

50

75

 

4

8

 

EI-152.4

152.4

25.4

25.4

50.8

76.2

 

4

8

 

EI-162

162

27

27

54

81

 

4

8

 

EI-162

162

27

27

54

81

 

4

10

 

EI-168

168

28

28

56

84

 

4

10

 

EI-171

171

28.5

28.5

57

85.5

 

4

8(PH)

10

 

EI-174*

174

29

29

58

87

 

4

10.5

 

EI-180

180

30

30

60

90

 

4

8

 

EI-180

180

30

30

60

90

 

4

10

 

EI-190.5

190.5

31.75

31.75

63.5

95.25

 

4

8

 

EI-192

192

32

32

64

96

 

4

10

 

EI-210

210

35

35

70

105

 

4

10

 

EI-222*

222

37

37

74

111

 

4

10

 

EI-228

228

38

38

76

114

 

4

10

 

EI-228(PH)*

228

38

38

76

76

 

4

9.5

 

EI-240

240

40

40

80

120

 

4

10

 

EI-254

254

48

55

48

164

 

4

12

 

EI-270*

270

45

45

90

135

 

4

12

 

EI-300

300

50

50

100

150

 

4

12

 

EI-360*

360

60

60

120

180

 

4

12

 

E70(NS)*

222

38

38

70

111

 

4

10

 

EI-28(NS)*

59

14

14

28

45

 

4

5

 

EI-56(NS)*

200

28

44

56

69

 

4

12

 

EI-60(NS)*

180

30

30

60

180

 

4

10

 

EI-150(NS)*

150

25

25

50

95

 

4

8

 

EI-60(NS)*

210

37.5

37.5

60

210

 

4

10

 

EI-162(NS)*

146.05

20.6

31.8

41.3

66.8

 

4

5.5

 

EI-251(NS)*

228.6

31.75

50.8

63.5

139.7

 

6

9.5